Welcome to SES Environmental Ltd.
We are a water treatment company based in Hampshire & the New Forest, specialising in Sewage Pumping Stations of all sizes, Oil & water Interceptors,  Klargester, Kingspan Bio Disk, Aeration Treatment Plants, Septic Tanks and Cess Tank service, repairs and maintenance

Clean Water Services
Including Booster Set Services, Water Tank Chlorination, Legionella Testing and Rain Harvesting as well as many more

Sewage Treatment Services
From Drainage Issues and CCTV Surveys through to Pumping Station Service, Repair and Maintenance
Find out how we can help you
Supporting water utility companies, contractors & consulting engineers
Understanding and meeting individual water company requirements has been at the heart of SES's operation for the past 10 years, and this has made us a market leader in supplying wastewater treatment plants to water utilities.
Our in-house technical and engineering specialists work closely with our framework and preferred status clients to ensure that SES's products continue to meet and exceed their expectations.
Our process of continuous development through customer feedback and consulting with end users has ensured that SES has stayed at the forefront of package plant design and continues to lead the field today.
Whether the project is for a total asset replacement or a short-term compliance matter, SES can supply the right process solutions, using a bespoke approach that ensures compliance with individual water company specifications so that each client receives the solution that is right for their unique needs.
Excellence comes as standard
We are committed to working to the highest health, safety, environment and quality standards. We have a highly experienced and qualified team of in-house engineers.
Experienced & Qualified Team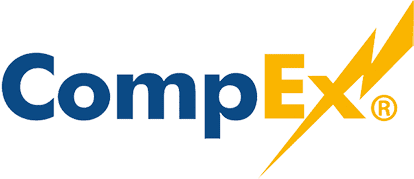 The CompEx Scheme is the recognised global scheme for the protection of workers anywhere that explosive atmospheres exist. The CompEx Scheme provides competency validation of individuals across a range of disciplines and different hazards to help create a safer workplace.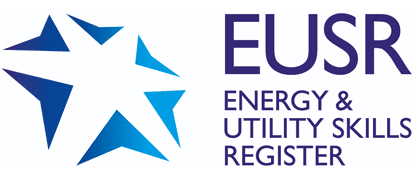 The National Water Hygiene ('Blue Card') scheme plays a vital part in ensuring the protection of public health and promoting safe drinking water practices. Originally developed in 2006, this scheme replaced the many different water company specific hygiene training programmes and courses, removing the need for individuals to undergo separate testing, health screening and the carrying of multiple cards.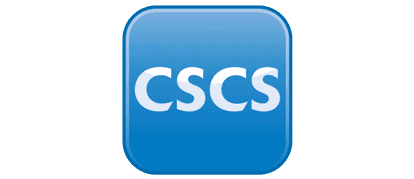 CSCS cards provide proof that individuals working on construction sites have the appropriate training and qualifications for the job they do on site. By ensuring the workforce are appropriately qualified the card plays its part in improving standards and safety on UK construction sites.
Our integrated approach and all-encompassing service make us who we are. We are extremely proud of our edge in bringing technical expertise, engineering excellence, project management experience and wealth of knowledge to every project.
Founded on the ethos of Lifecycle Engineering, SES provides complete support and engineering expertise throughout the lifecycle of the project.
From concept to feasibility right through to design, build, installation, operation, maintenance and support, SES oversees every stage of the project.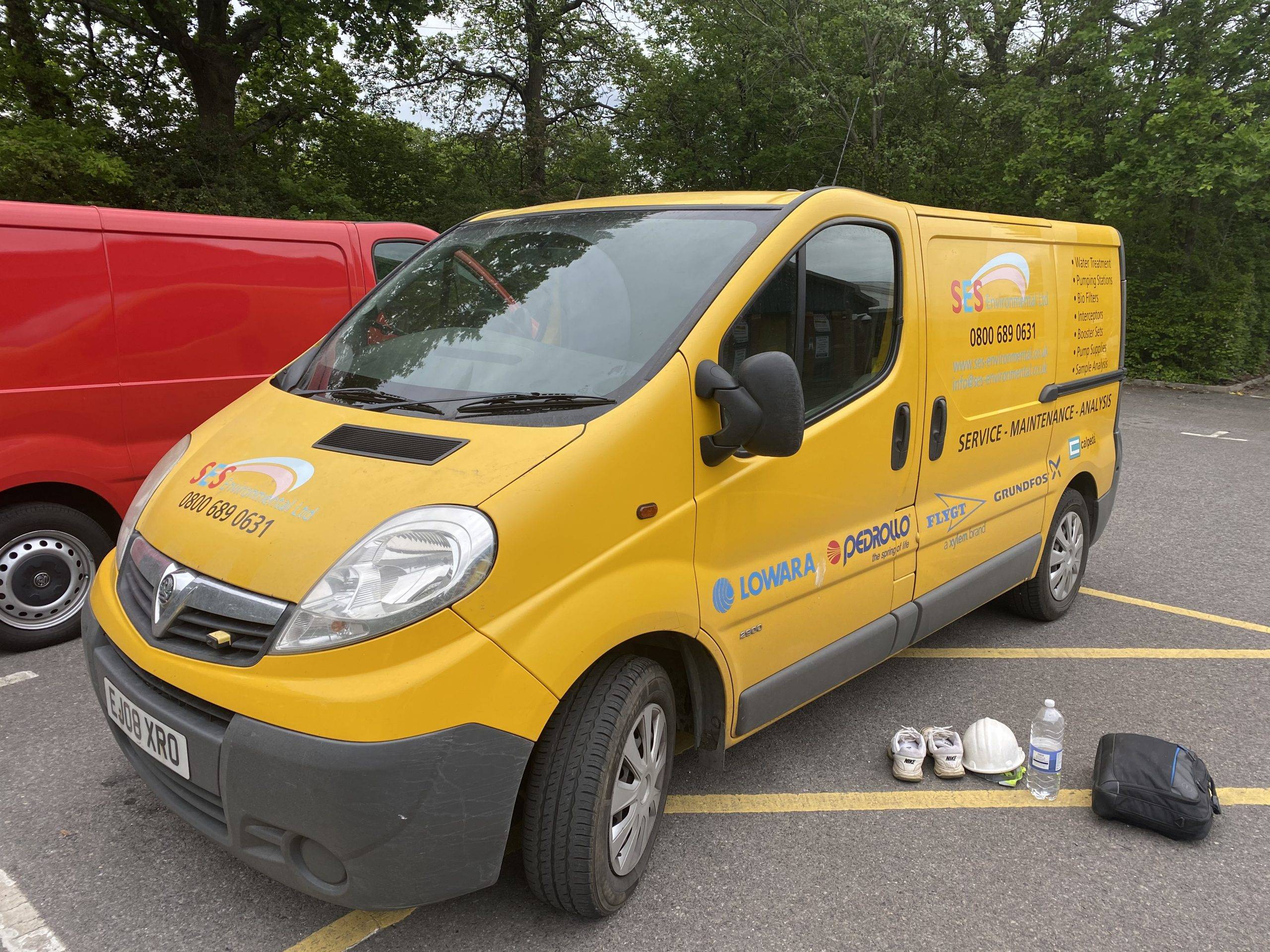 Call For a Quote:
0800 689 0631
Wastewater Treatment Specialists
Protecting the environment for future generations is a legal requirement for manufacturers today, and is therefore one of their core responsibilities when choosing wastewater treatment.
SES's range of water treatment products and high efficiency systems will make that choice of wastewater treatment easier. They can significantly reduce sludge generation and associated disposal costs.
SES is a modern company with a state of the art approach to the design, installation and commissioning of water treatment, pollution control and effluent treatment plant and equipment.
Effluent Treatment Services: We offer full project management that covers design, manufacture, installation, commissioning, performance guarantees and on-going maintenance for almost any sector including chemical, water treatment, engineering, automotive and aerospace industries.
We offer our service to the domestic, commercial and industry sectors and provide full support packages to the client.
Standards Compliant: Our design strategy is to promote the efficient use of input chemicals energy and water conservation in full compliance with the latest environmental legislation.